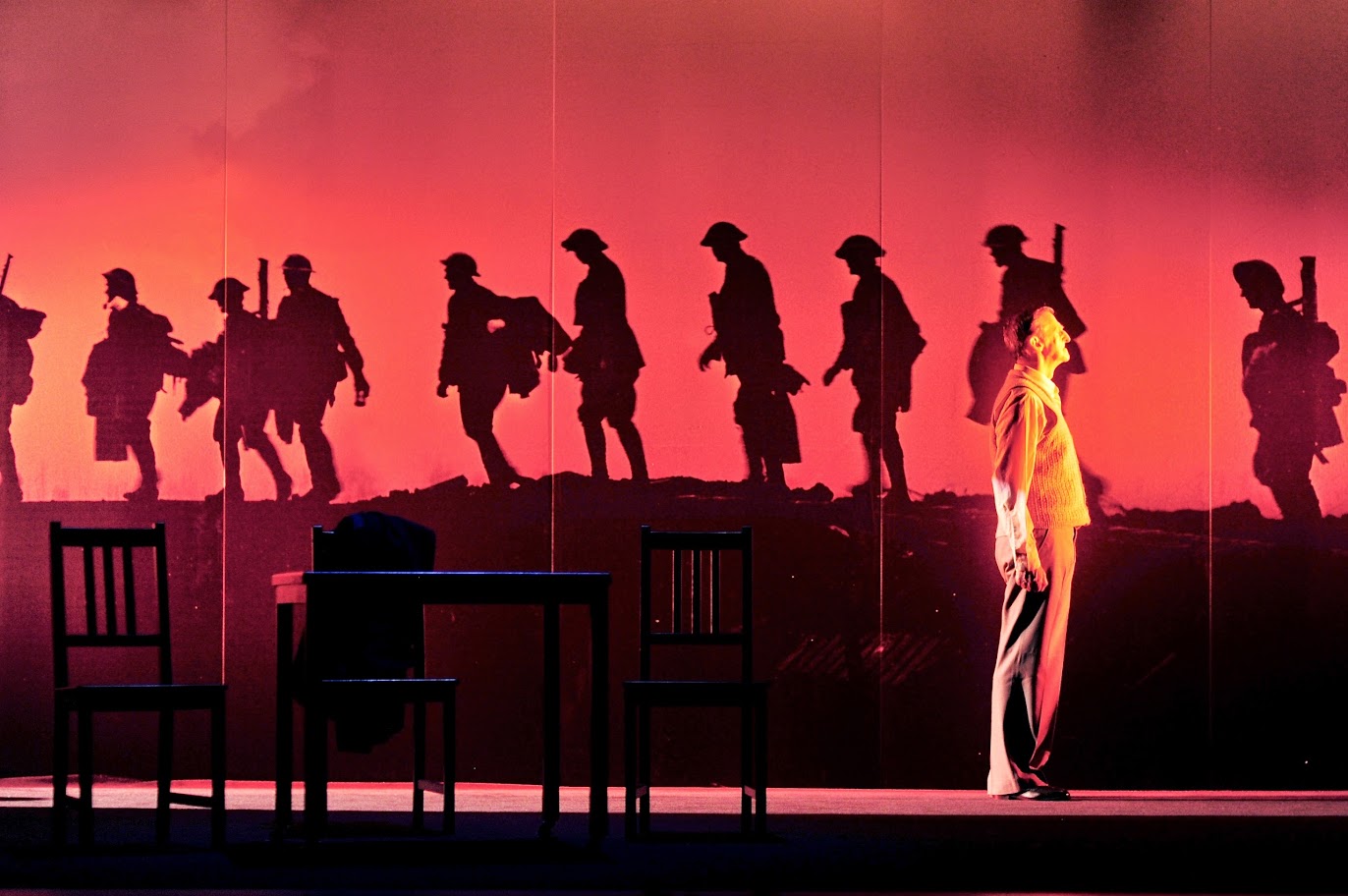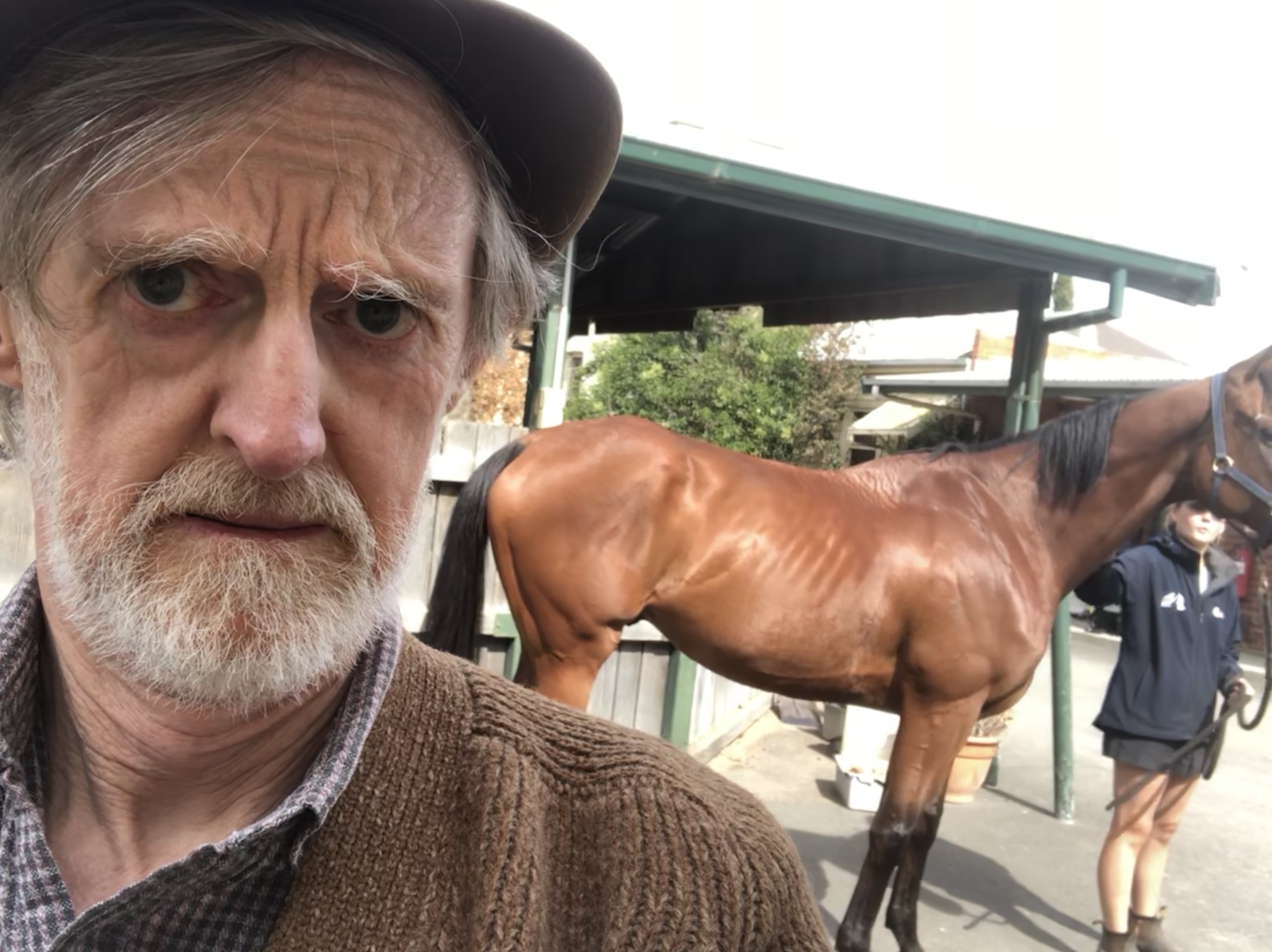 The One Day of the Year
Wacka in The One Day of the Year
72977719_10221090509275538_1260713991051673600_o

Don Bridges is a highly experienced Australian actor.
His impressive career includes performance for television, film, and theatre, nationally and internationally, and spans over fifty years.
Don is also a director, voice-over actor, musician, and teacher.
He has taught at The Victorian Arts Centre, Melbourne University, Victoria University, The Arts Academy Ballarat, and The National Theatre.
Don is the Vice President of the Victorian Actor's Benevolent Trust and a long-standing member of British and Australian Actors Equity (under the MEAA).